International Schools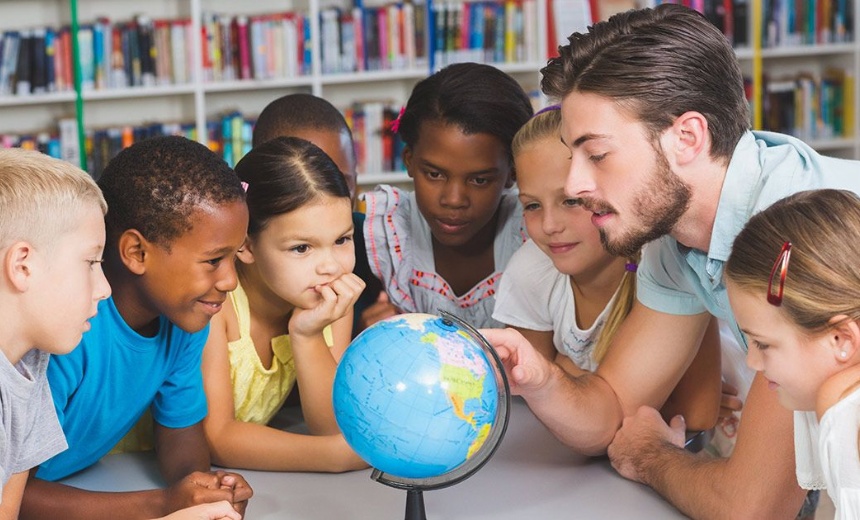 Friday 10th December was such a special day for our Yeading family.
After 6 months since our Connecting Classrooms Through Global Learning project started, children have finally had the opportunity to meet their partners from Kids School and Genius World from Kathmandu, Nepal, and Morpeth First School from Northumberland.
We chose to focus our Zoom International Summit on climate change and global warming.
In the last few weeks, children across the four schools in UK and Nepal have been learning about causes of global warming and the impact that it can have on our planet. They have discussed possible concrete ways of tackling global warming through simple daily choices. In the meeting, they shared their knowledge on thus topic, and made their pledges through songs, poems, posters, models, art and craft, and PowerPoint presentations. It was a fantastic opportunity for all children to truly connect with each other across the globe through their words and music.
It was the most wonderful experience and such a privilege to be part of this special event.