Yeading Infant School in Hillingdon has achieved IQM Flagship School status.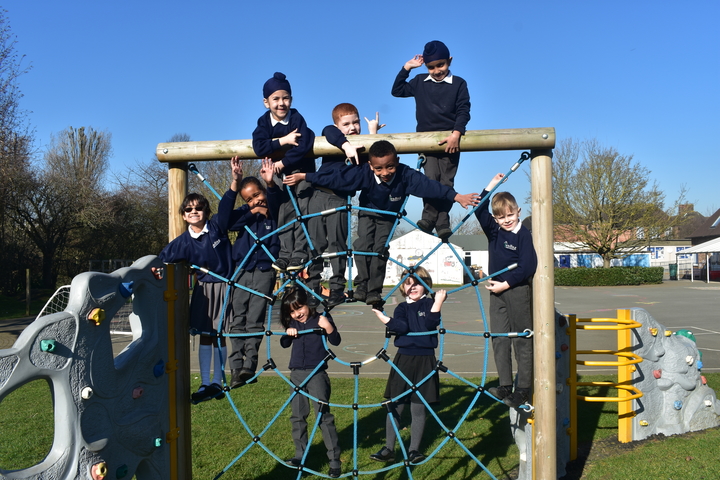 Inclusive Values and Growth Mindset
Yeading Infant and Nursery School is a diverse and caring four form entry school providing a safe and supportive environment. It has high numbers of pupils who have English as an Additional Language and Special Educational Needs and Disabilities. Its ethos combines inclusive values and growth mindset attitudes that permeate all of its work. This visit was the Year 3 IQM Centre of Excellence review.
Enthusiastic Pupils
Pupils clearly enjoy coming to school, they are enthusiastic about their learning and are proud of their achievements. Their lessons are engaging with differentiated learning opportunities. Pupils that need them are able to access individual workstations with visuals to support them. There is a high degree of consistency in the learning experience within year groups. Working walls in classrooms are used well to support pupils' learning with examples of work that are pinned up. All classrooms have worry boxes for pupils.
Proud and Supportive Governors
Governors are well informed about the school's inclusive work. They are involved in projects that the school is undertaking and have joined staff training events. They are aware of what the school do to ensure early identification of needs and support that is offered to pupils. They are proud of the school's achievements.
Parents Feel Very Supported
Parents feel supported by staff at the school and are grateful for the individualised support offered to their children. Parents report that there is an understanding about individual needs from all staff, including the catering team who know how to approach children who are reluctant to try a range of food. They feel that staff are approachable and that they can speak to any member of staff at any time. Parents of pupils with autistic spectrum disorder value the opportunity to meet other parents of pupils with the same needs. One parent who wasn't sure if mainstream or specialist provision was most suitable, chose the school and is thrilled with the progress he has made. Her and her husband travel long distances to work but are reluctant to move home until he reaches the end of Year 2 as he is settled and doing so well at the school.
Some of the comments parents made about the school include:-
"Staff have supported me and my son. They have worked in partnership with me."
"His speech is amazing now."
"There are lots of adaptations for him."
"He has had solid foundations here."
"He can now have proper conversation."